Aubade
Created in 1875 by Doctor Bernard, a corset specialist, the Aubade brand was founded in 1958, when panties and girdles were essential elements of women's lingerie collections.
No longer bound by the requirement to provide physical support, Aubade writes the first chapters of its story by offering sensual and glamorous products: lingerie becomes a real weapon of seduction.
COMING SOON FOR SPRING SUMMER
PLEASE CONTACT US FOR OUR LATEST STOCK.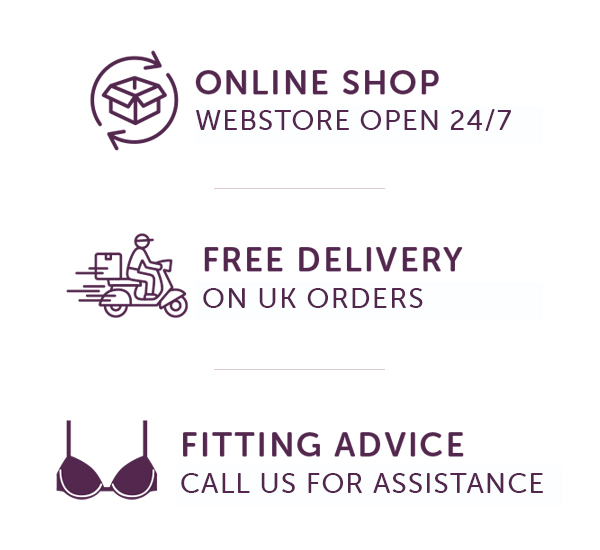 DISCOVER US
Discover our luxury collection of Lingerie and find your favourite styles from everyday t-shirt bras, to pieces and bras with great tailoring for the perfect shape. Each one of our pieces will ensure you have the right foundations under your new season wardrobe for you to feel amazing about yourself.
KEEP UP WITH THE LATEST NEWS & OFFERS