How to choose the most flattering lingerie | Worcestershire
All about women's lingerie from Worcestershire online boutique
Women's bodies come in all shapes and sizes. Our unique shape should be embraced and celebrated, after all, you only get one body! Knowing your body type is a great way to determine which styles of lingerie would best suit your figure. With this in mind, the idea of lingerie is not only to make you look and feel sexy but to make you feel supported. When you select the correct style of lingerie, your shape should look and feel balanced.
Here at Audrey's of Broadway, we have a range of lingerie designed to flatter the female body. Whether you're wearing the lingerie for yourself or someone else, your underwear should always make you feel confident, comfortable and beautiful. We have styles from Empreinte, Lise Charmel and Maison Lejaby to suit every shape from a smaller to a larger bust.
Our personalised service allows you to get in touch with us to work out the best lingerie sets to suit you. Our online lingerie boutique based in Worcestershire offers that personalised and old school service where we can.
Find out which styles we have available and which body types they best suit below: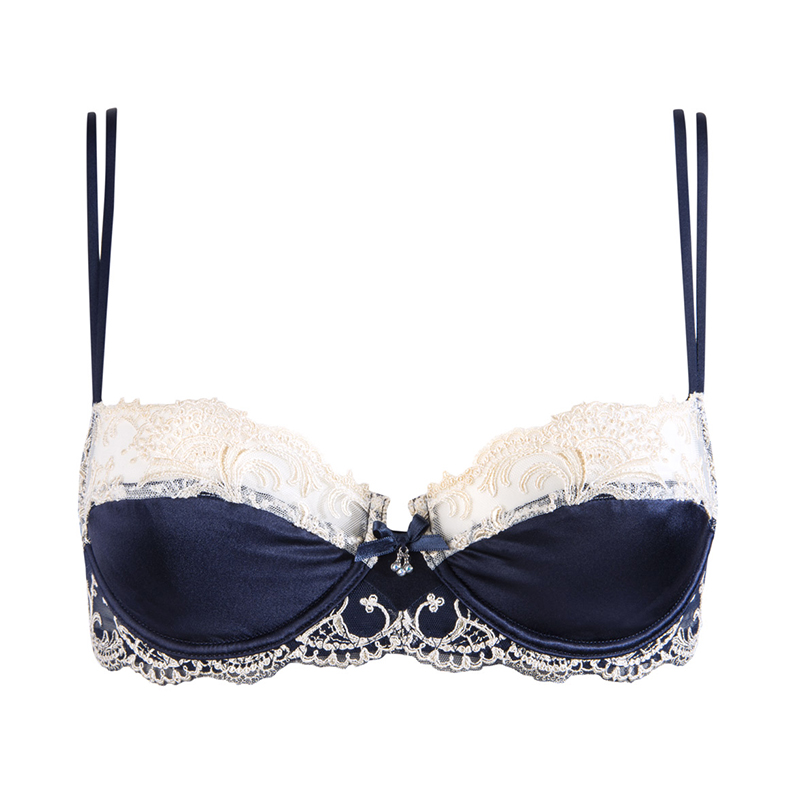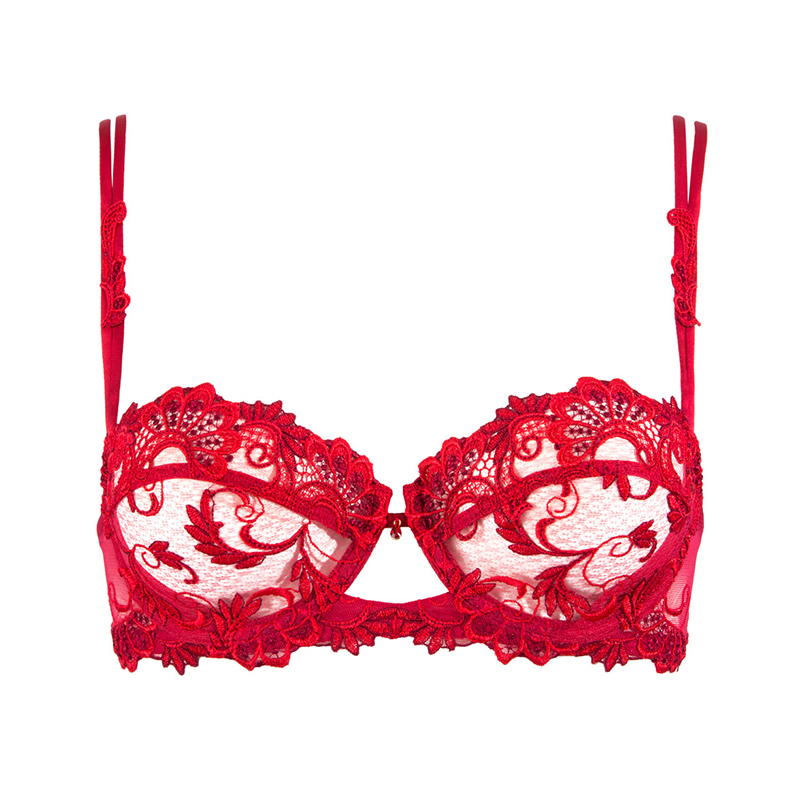 The Underwired Half Cup Bra
An underwired half cup bra is often called a demi-cup bra. Another option is a half-cup contour shape bra which can further enhance your cleavage with added lift. Lise Charmel achieves this in a subtle way. If you're looking to add volume to the top half of your bust, the underwired half cup bra is the perfect option for you.
An underwired half cup bra is perfect if you have a triangle-shaped or hourglass figure.
We would recommend the Lise Charmel Dressing Floral range or the Lise Charmel Splendeur Soie range, these beautiful lingerie sets are adorned with lace creating a luxurious feel.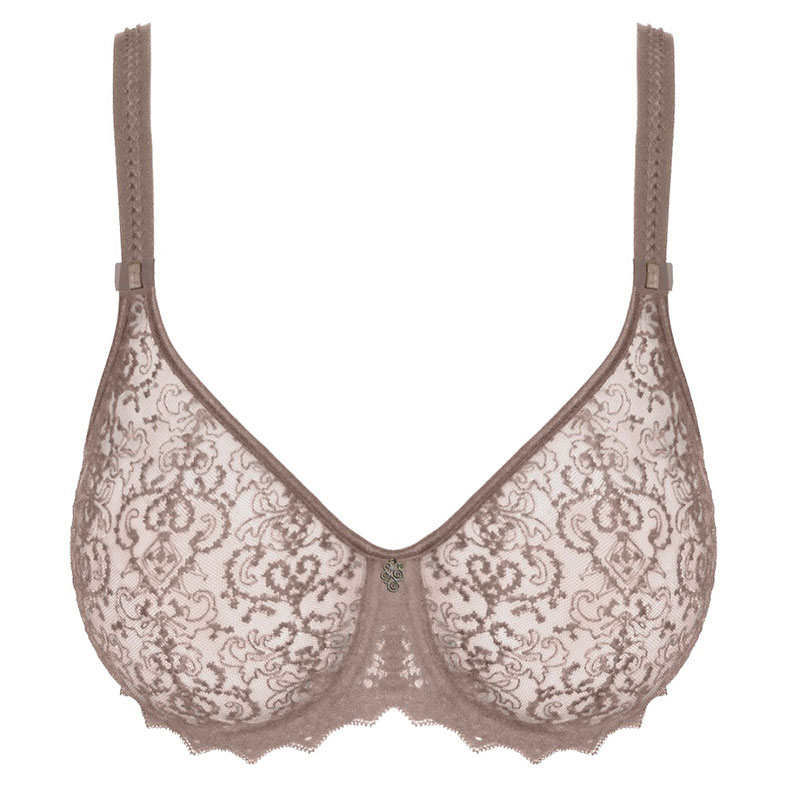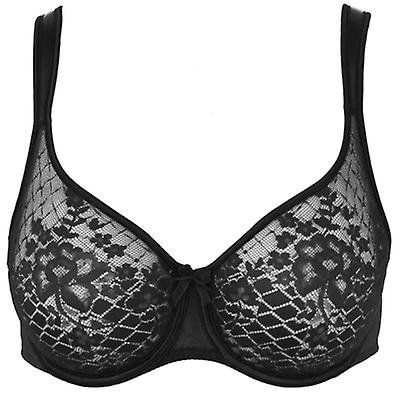 The Full Cup Bra
A full cup bra is exactly that, it offers full coverage and plenty of support. This style has thicker straps and a slightly wider band with the option for the bra to come in a moulded cup or seamed cup. If you're looking to feel secure yet sexy, this style is perfect for you.
A full cup bra is perfect for ladies with a fuller bust and any body type.
We would recommend the Empreinte Melody range, the seamless design and lace detailing makes the full coverage style sexy. An alternative option is the Empreinte Cassipoee range, this again has the perfect seamless design and lace detailing.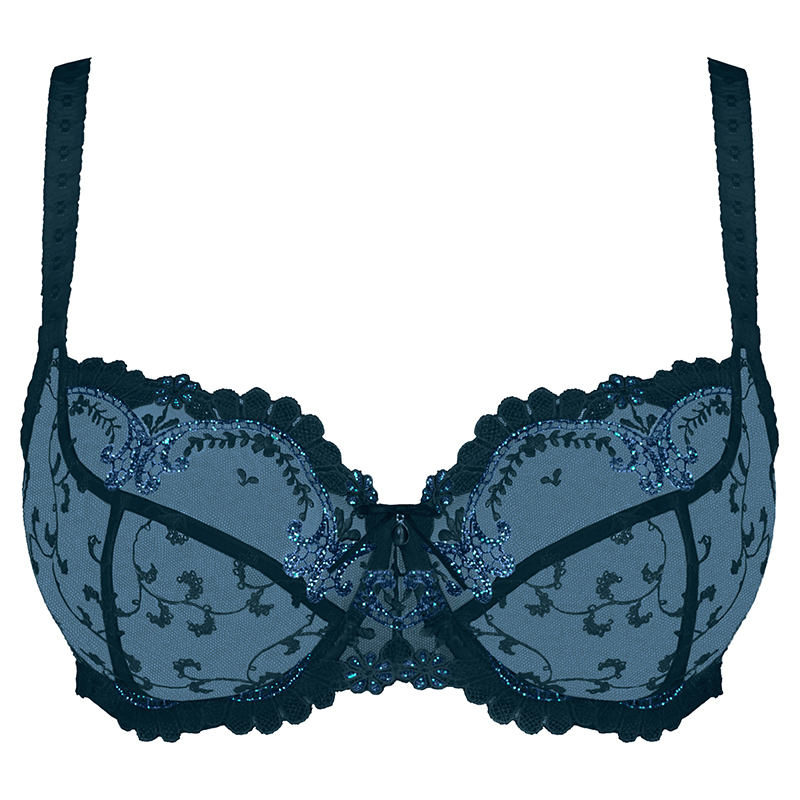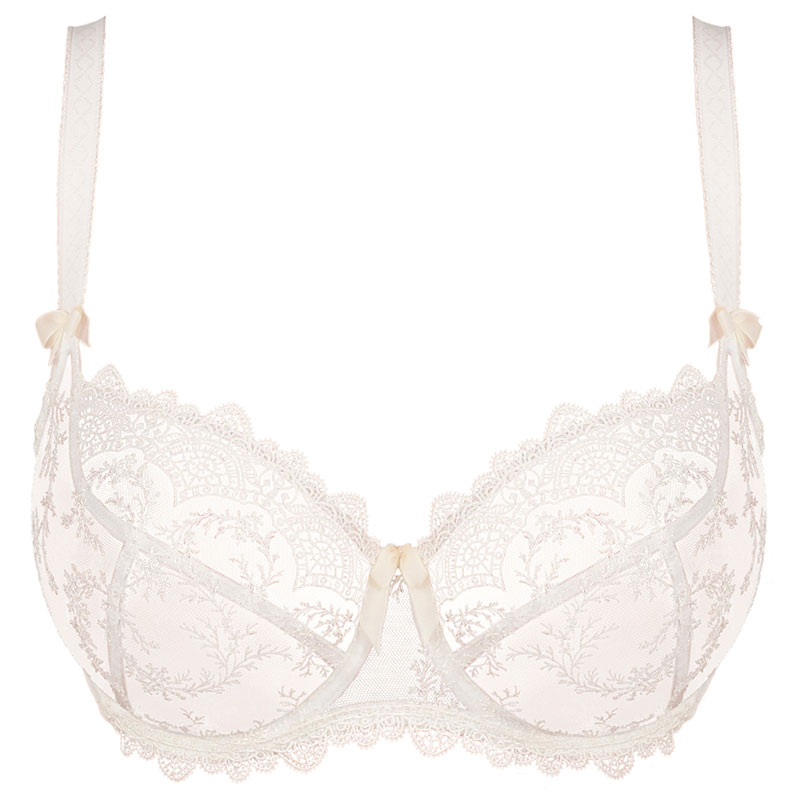 The Low-Necked Bra
A low-necked bra offers slightly less coverage and comes either with or without the seam detail which does provide more shape and support. This style is perfect for the bigger busted body shape and prevents your lingerie from peaking out of low cut tops.
If you have an hourglass figure this is the perfect option for you.
We would recommend the Empreinte Carmen range made with delicate craftsmanship. Another option is the simply beautiful Empreinte Kate range with embroidered tulle. This style is a firm favourite with our customer base.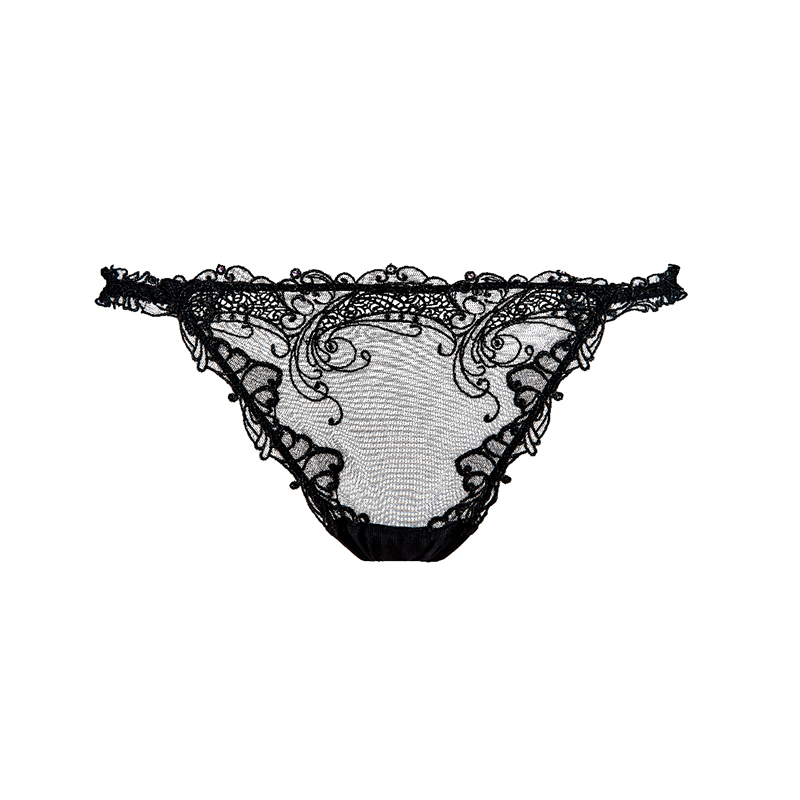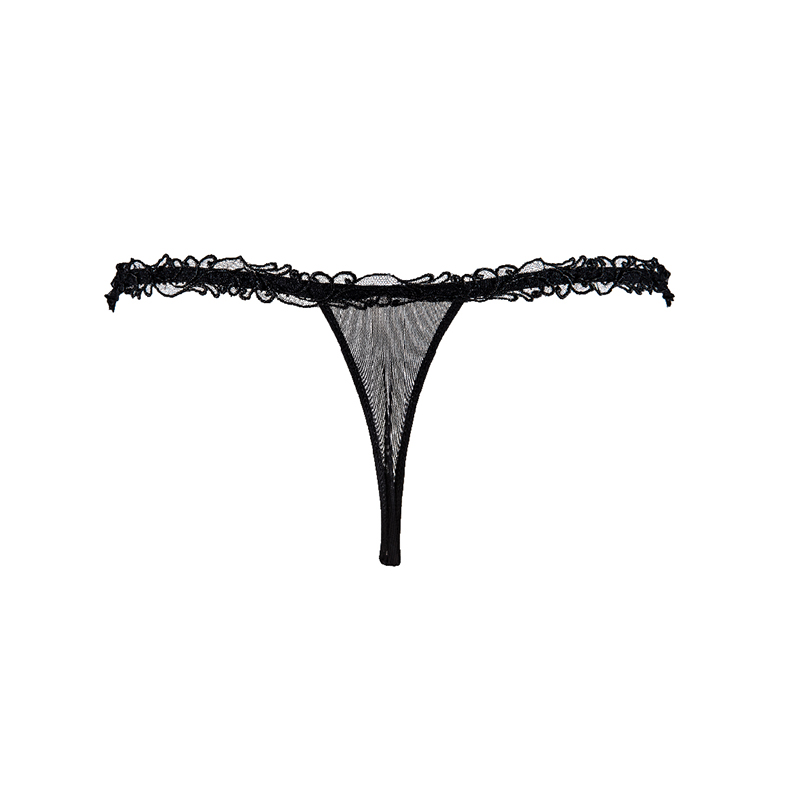 Thong Style Underwear
A thong is a high leg thong back style of underwear with the least coverage of all of our types of knickers. They provide little to no VPL and are perfect for an hourglass or athletic body type.
We have a variety of thongs available to shop from Lise Charmel and Empreinte here.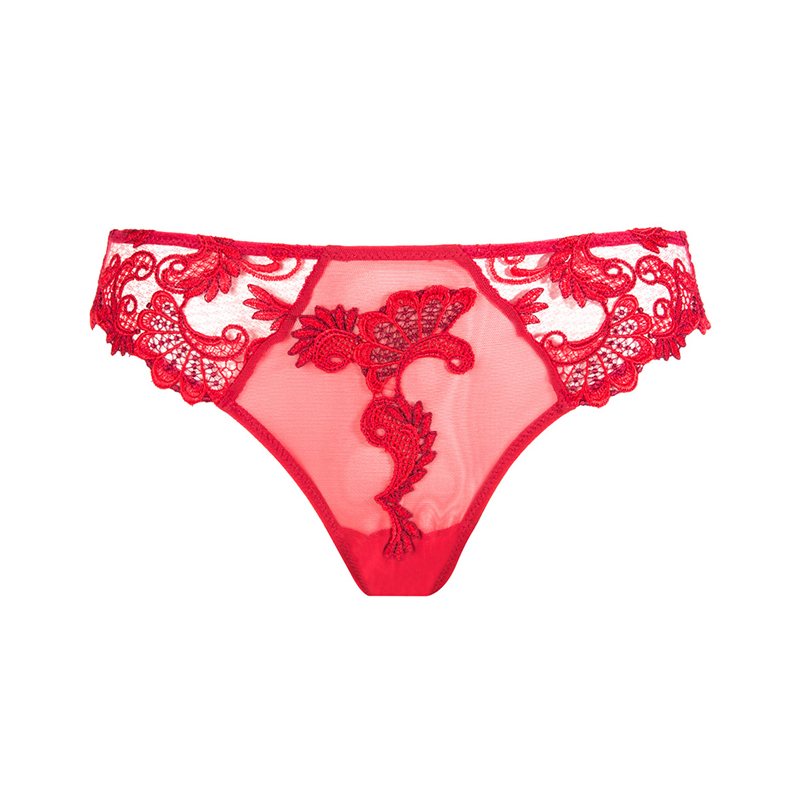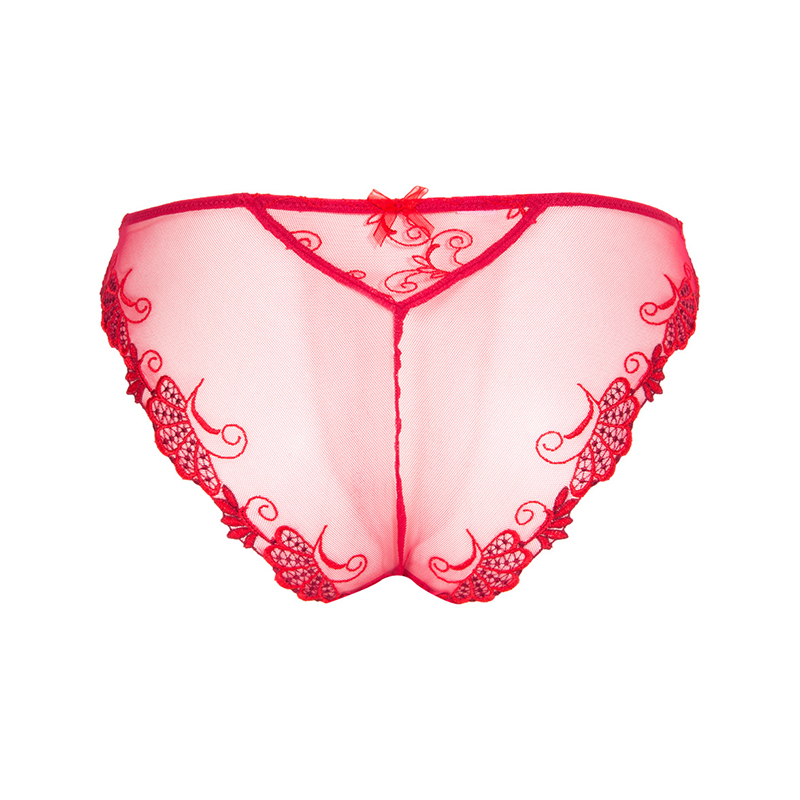 Brief Style Underwear
A brief is a classic style of underwear which is especially flattering on a triangle and curvy body type. There are two types of briefs that we stock; An Italian style and regular style. The regular style cuts away at the back and sits lower on the hips than other styles and the Italian style cuts away higher on the leg meaning this style is more flattering to shorter ladies.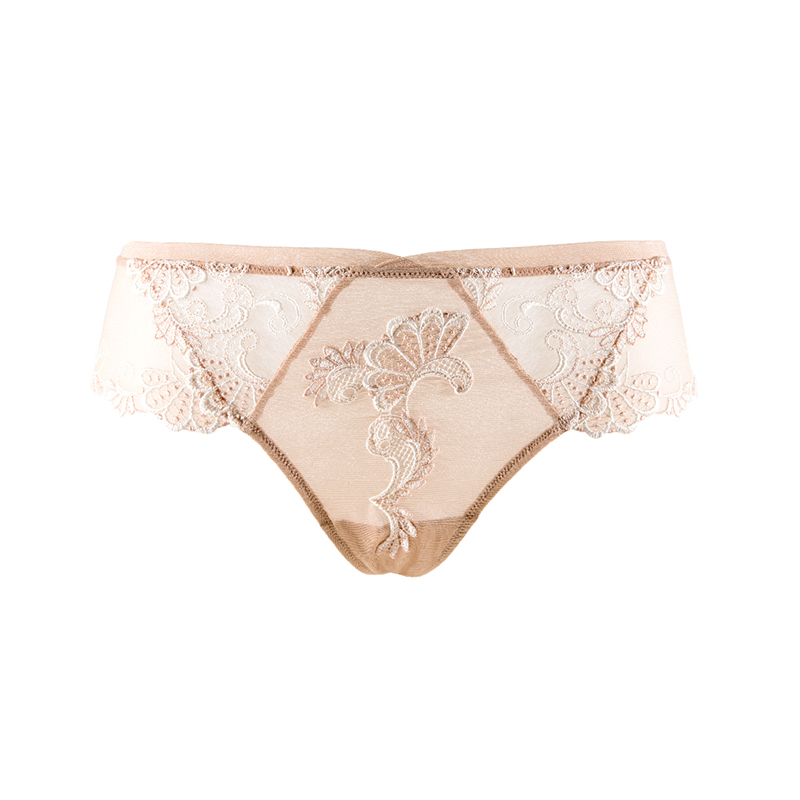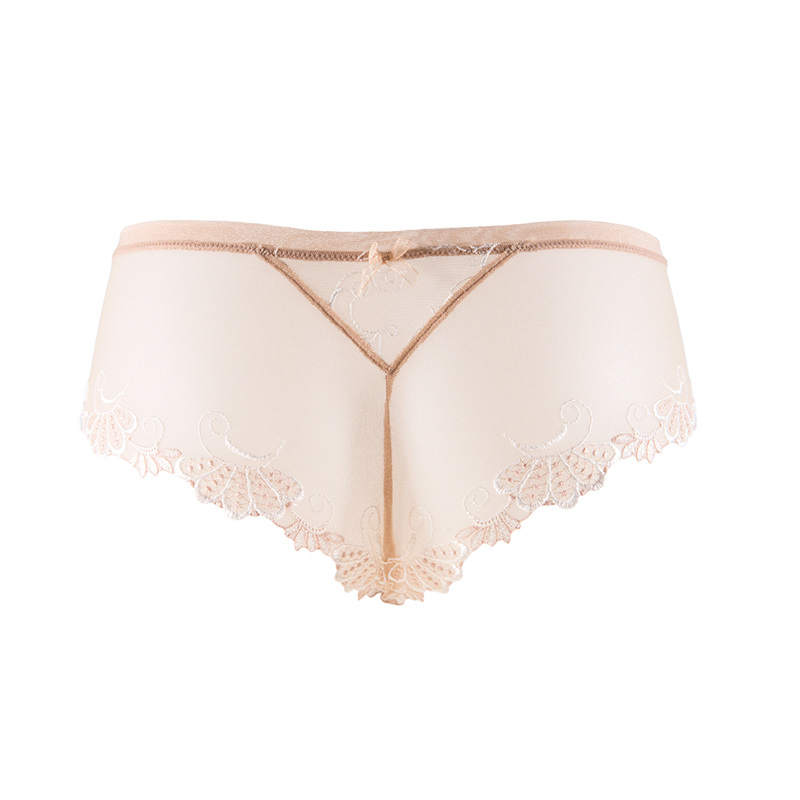 Shorty Style Underwear
A shorty or shorts style of underwear gives fuller coverage and shows a straight cut across the legs. They often smooth out your figure and are perfect for triangle shaped women.
We have shorty underwear available to shop from Lise Charmel and Empreinte here.
Shop for your women's lingerie from Worcestershire online boutique
We stock only the highest quality lingerie from our online lingerie boutique located in Worcestershire. Choosing to stock Empreinte, Lise Charmel and Maison Lejaby allows us to offer a little something for every shape and size.
If you're looking to surprise that special someone or treat yourself to a beautiful lingerie set in time for Valentine's Day, we would recommend all of the ranges mentioned throughout this blog. For those of you unable to choose between the sets recommended, please don't hesitate to get in touch. We offer a personal service aimed at providing you with the perfect fit and style.
Best Wishes,
Audrey x