How the new Broadway luxury lingerie boutique began
A New Luxury Lingerie boutique in the heart of the Cotswolds
Here at Audrey's of Broadway, we are a new luxury lingerie boutique in Broadway. Stocking the very finest ranges in bras, knickers and swimwear, including brands: Lise charmel, Empreinte, Maison Lejaby & Aubade. In addition to this, we are certified bra fitters ensuring every customer gets the best possible fitting experience in a relaxing and private setting.
Where the journey begins
I wanted to give you an insight into how Audrey's was born. Like many stories, ours starts with a life-changing moment.
Experiencing a series of emotions following the breakdown of my marriage, this sparked a journey of self-discovery. Losing my confidence, self-belief and struggling mentally and physically, I would look in a mirror and not recognise the person staring back at me. After realising it was time to focus on myself, I began having counselling and slowly repaired my broken spirit.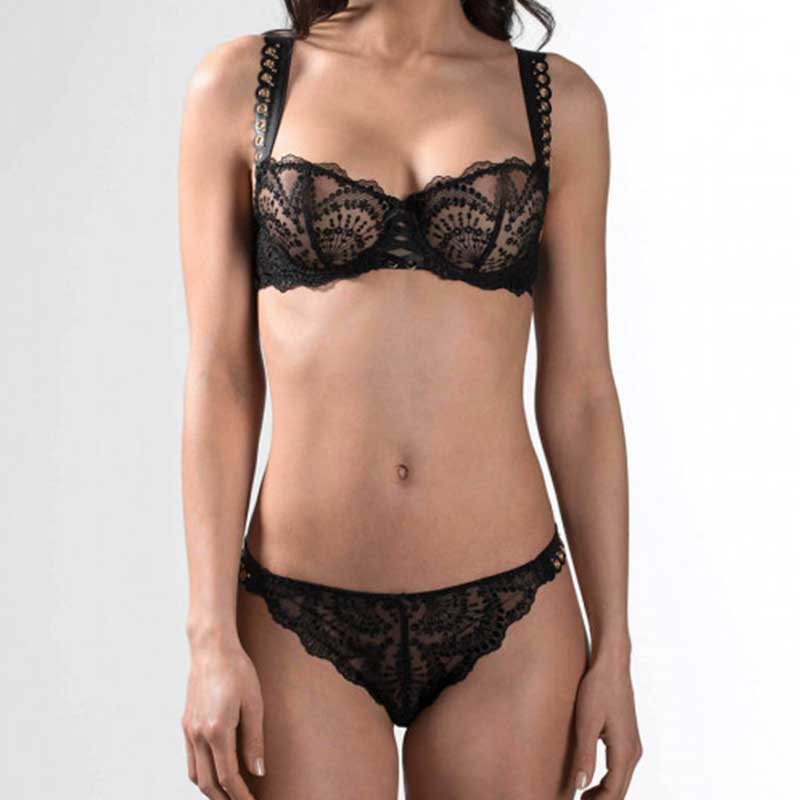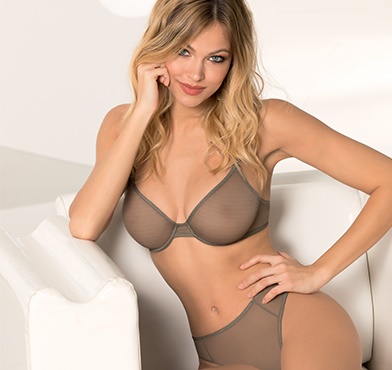 Moving & growing
Mustering all my inner strength and ready to leave the trauma behind, I moved to the Cotswolds. This was where my life-changing journey truly began. The rolling hills, picturesque honey-coloured houses and quintessentially British market towns is where I would step into my new life and beautiful stress-free cottage.
Still not feeling 100% confident with others and missing parts of my old life, I took a trip down memory lane. I recall growing up admiring my Mother having drawers filled with matching sets of lingerie. In my 20's and 30's, I discovered I too had that passion for beautiful lingerie. This unlocked a part of me hidden away for many years. Embracing wearing luxurious matching lingerie allowed me to flourish again.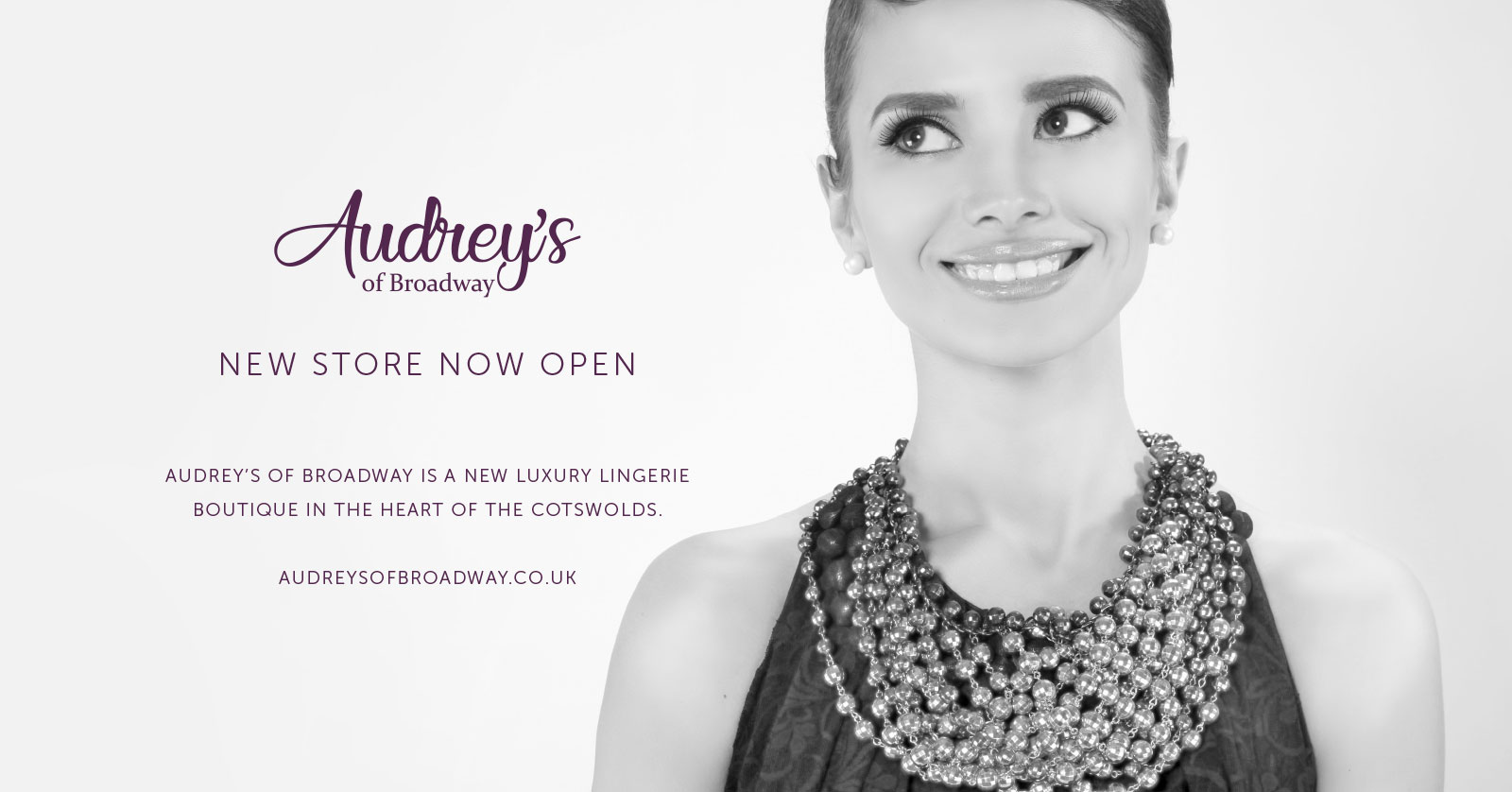 The Audrey's of Broadway luxury lingerie boutique was born
My passion for boutique lingerie continued to grow. I remember sitting having coffee watching a lady cross the street with a large bag on her shoulder that said 'Make it Happen'. This was a pivotal moment for me, I turned and said to my mother, 'it's time to open Pandora's Box!'. It was confirmed with her warming smile. That was the exact moment I decided to start my luxurious lingerie business.
Why Audrey's?
With a love of Audrey Hepburn and a firm belief that every woman has a little bit of Audrey in them, Audrey's of Broadway was born. After all, the humanitarian and actor was fiercely known for her wonderful sense of style.
3 and a half years on
Diving straight into the luxury lingerie industry has been the most incredible experience so far. Continuing to develop my skills and wanting to provide the best customer service for my client's drives my desire to learn more. Wearing beautiful lingerie isn't just for special occasions, it's empowering and every woman should have the confidence to feel amazing. Three and a half years on, I'm now celebrating who I am feeling more confident than ever.
I look forward to seeing all of my wonderful customers soon. Please stay safe and well.
Best Wishes,
Audrey x