Why your Bra Fitting Service should include
sister sizing
Do you know your sister size?
Gone are the days where one size fits all. This includes having one size of bra! When attending a good bra fitting service you should be made aware of your sister sizes.
A sister size is where you move up or down a size depending on the manufacturer. Various brands and ranges fit differently so if you're finding your regular size doesn't fit correctly maybe this blog is just for you.
Sister sizes are the bra sizes that surround your regular size. It's common for you to fluctuate between these sizes so it's good to know about sister sizing so you can find the perfect fit to suit you and your body. A good bra fitting service should suggest you try on your sister sizes to ensure the fit is correct.
A good example of sister sizing is if you're a 36C you will also fit a 34D and a 38B depending on brands and styles.
We have put a sister sizing chart below covering the sizing we stock to help you find your perfect fit.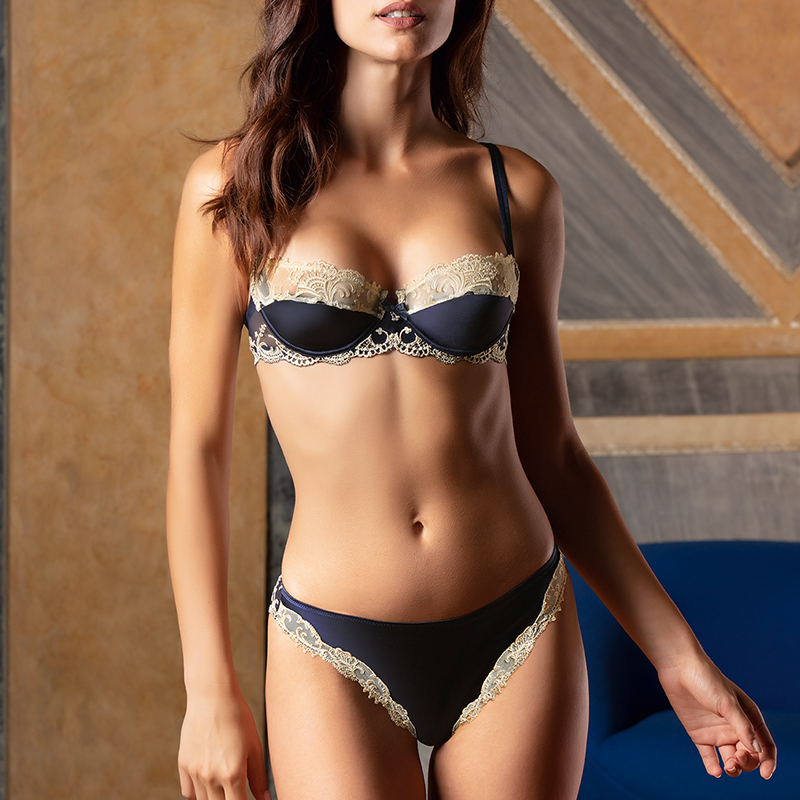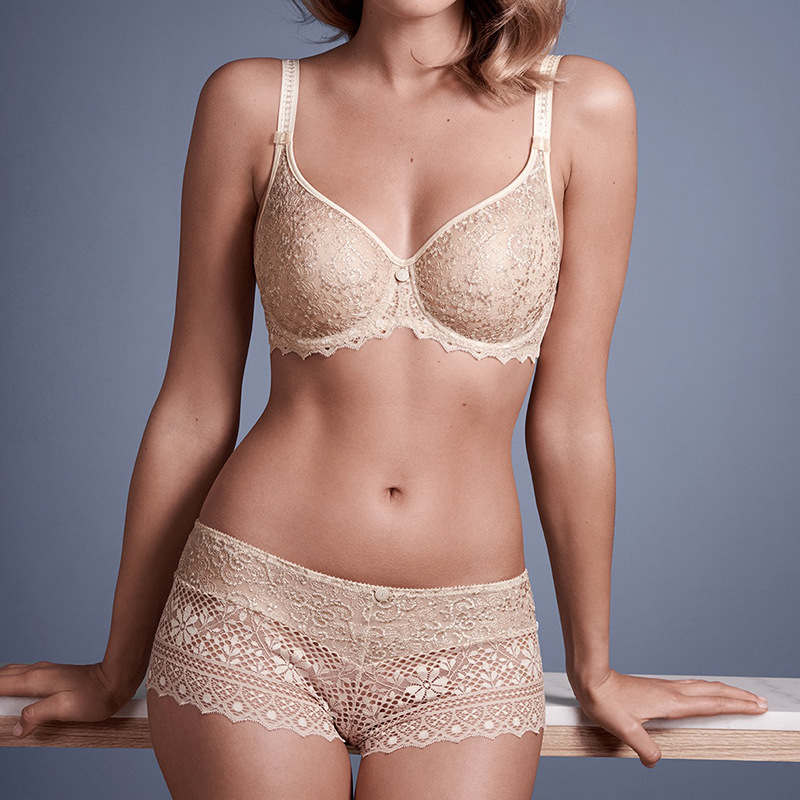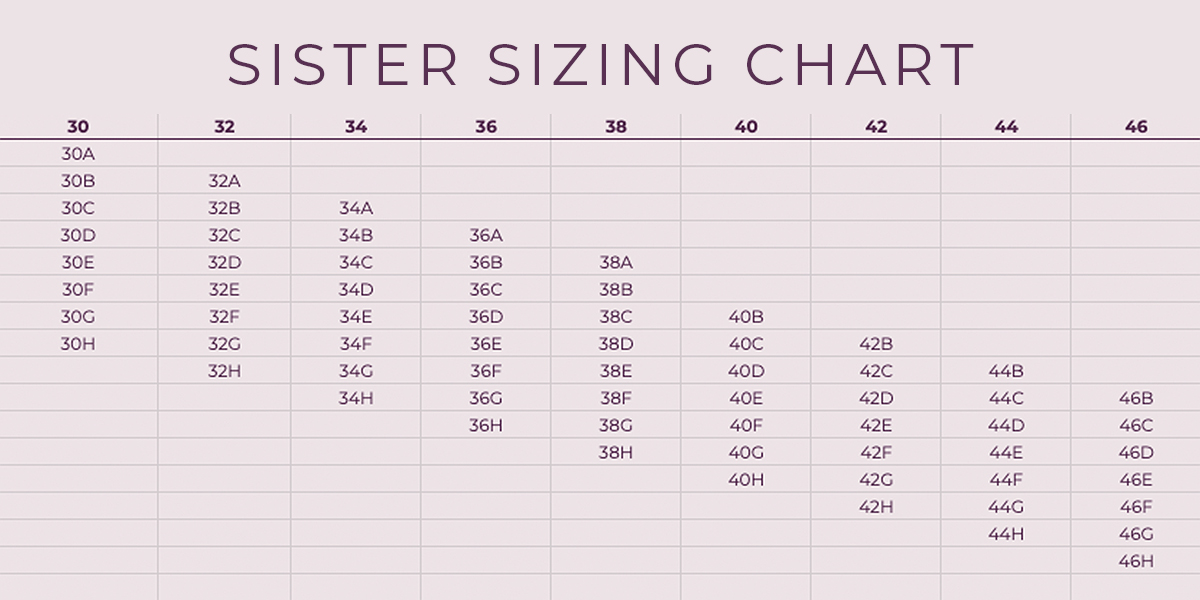 When trying on your sister sizes you will know when you find the right one. If you're struggling and are in need of a bra fitting, why not have a read of our blog all about finding the perfect fit. After all, 80% of women are in the wrong bra.
Reviewing your bra size and investing in a good bra fitting service is essential. If you need any further help or advice, let me know.
Best Wishes,
Audrey x