A French brand created in 1946, Empreinte gives women confidence and self-esteem. Using only the best materials combined with exceptional skill, this brand pours it's heart and soul into creating innovative seamless lingerie fit for larger cup sizes.
Not compromising comfort or support, Empreinte's lingerie sets ooze an aesthetic appeal that is the hallmark of French elegance. Everything designed and created is with women in mind because every woman deserves to feel beautiful.
Here at Audrey's of Broadway, we're proud to stock such an iconic French brand. The wonderful light lace sets can be found across our site.


Lise Charmel is the definition of elegance in women's lingerie. This innovative lingerie brand was born over 50 years ago and has been driven by the need to create beautiful yet extremely comfortable lingerie ever since. Lise Charmel offers a range of sizes including sizes for the larger bust showing that no matter what size breast you have, you should always be made to feel sophisticated and supported.
The company is renowned for its exceptional savoir-faire and craftsmanship combined with innovative and artistic designs. With inspiration driven by references from art, most French and Italian finest references, the brand has created original designs, shapes, and colours, giving the brand its singular identity, acclaimed worldwide.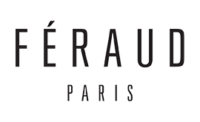 Louis Féraud designed the most elegant, simplistic and yet versatile swimwear and beachwear. This brand created pieces that you can wear again and again, never failing to impress each season. Féraud has been designed with exceptional quality to ensure every item of swimwear is as luxurious as possible.
The Parisian fashion brand always releases the haute couture quality of beachwear. It's a range we're proud to stock and can be found across our site.

RÖSCH FASHION has been designing and producing high quality nightwear for the global and quality conscious woman since 1949. Over the years, RÖSCH Fashion has mastered the art of combining timeless designs, fashionable accents, worldwide exclusive prints, and elegant artisanship. With its three brands, RÖSCH FASHION offers a wide range of modernity, elegance, and design for nearly any age group and any individual style.

MAISONLEJABY is a French fashion house that has cultivated expertise in corsetry and lingerie since 1930 through the know-how of its craft workshops in Lyon. While respecting traditions, the French lingerie brand is always re-writing the definitions of high-quality lingerie with the finest materials, precision cuts and masterful perfect fits.
Always pioneering, with an exceptional talent for innovation, MAISONLEJABY has revolutionised the lingerie and swimwear industries. For 90 years the lingerie brand has accompanied women in their quest for freedom always providing a product that exceeds expectations. Reinventing traditional lingerie, this House of Craftsmanship will forever be the brand to purchase.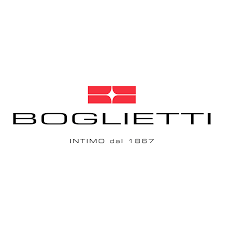 Italian underwear brand, Boglietti Underwear have been producing high quality garments since 1867. Boglietti are driven by innovation, they are constantly developing fabrics to keep up with the latest trends, technologies and body shapes always staying true to their two main values: Continuity and Quality.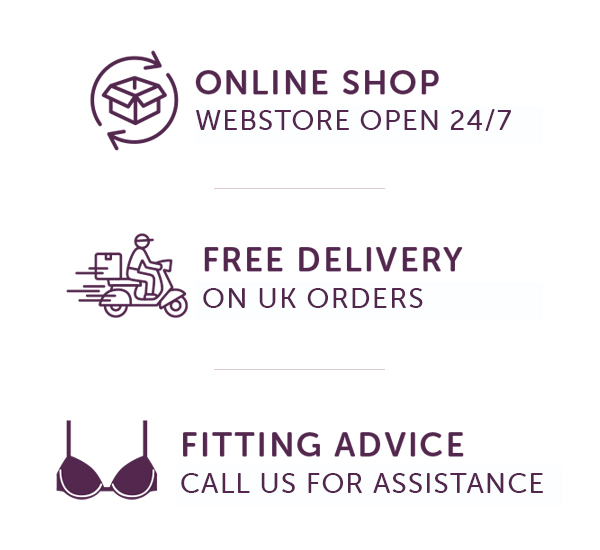 DISCOVER US
Discover our luxury collection of Lingerie and find your favourite styles from everyday t-shirt bras, to pieces and bras with great tailoring for the perfect shape. Each one of our pieces will ensure you have the right foundations under your new season wardrobe for you to feel amazing about yourself.
KEEP UP WITH THE LATEST NEWS & OFFERS