Swimwear Cotswolds | The Ultimate Holiday Guide Swimwear in the Cotswolds With the UK weather slowly warming up, you might be tempted to book a holiday. After the past couple of years that we have had, you certainly deserve it. Whether you are [...]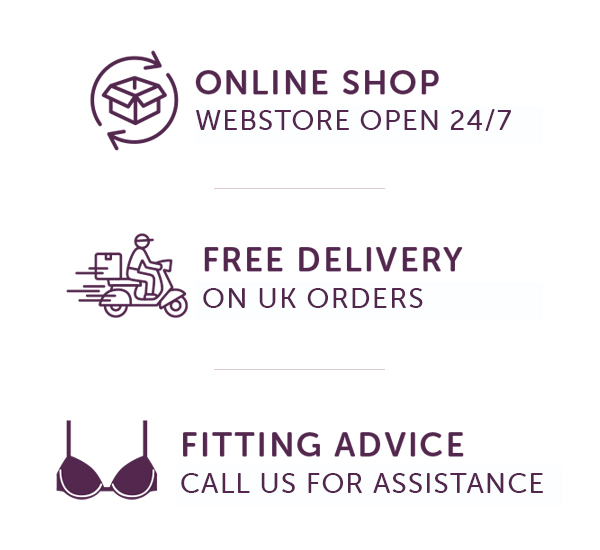 DISCOVER US
Discover our luxury collection of Lingerie and find your favourite styles from everyday t-shirt bras, to pieces and bras with great tailoring for the perfect shape. Each one of our pieces will ensure you have the right foundations under your new season wardrobe for you to feel amazing about yourself.
KEEP UP WITH THE LATEST NEWS & OFFERS


SIGN UP FOR LATEST OFFERS & NEWS
AUDREY'S OF BROADWAY IS A LUXURY LINGERIE BOUTIQUE AT BROADWAY IN THE HEART OF THE COTSWOLDS
By signing up to our newsletter you will be able to keep up to date with News, Events and Special Offers only available to our customers.
We look forward to keeping in touch. We won't bombard you with emails and you can unsubscribe at any time.