ABOUT AUDREY'S
AUDREY'S OF BROADWAY IS A NEW LUXURY LINGERIE BOUTIQUE AT BROADWAY IN THE HEART OF THE COTSWOLDS. WE STOCK THE VERY FINEST RANGES IN BRAS, KNICKERS AND SWIMWEAR, INCLUDING BRANDS: LISE CHARMEL, EMPREINTE, MAISON LEJABY & AUBADE. EXPERT FITTING ADVICE IN A PRIVATE SETTING.
WE LOOK FORWARD TO WELCOMING YOU TO OUR BEAUTIFUL BOUTIQUE.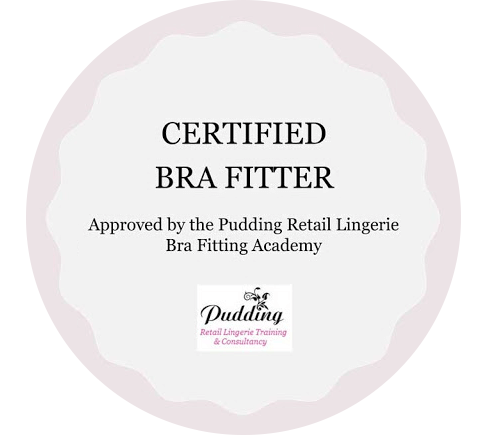 DISCOVER US
Discover our luxury collection of Lingerie and find your favourite styles from everyday t-shirt bras, to pieces and bras with great tailoring for the perfect shape. Each one of our pieces will ensure you have the right foundations under your new season wardrobe for you to feel amazing about yourself.
KEEP UP WITH THE LATEST NEWS & OFFERS
FIND US
6 Keil Close
High Street
Broadway
Cotswolds
WR12 7DP
Tel: 01386 852 471