Update your underwear drawer with our Luxury Lingerie | Gloucestershire
Updating your luxury lingerie with the help of our Gloucestershire online boutique
It has certainly been a year like no other! Whether 'lockdown laziness' has set in and you have been wearing the same comfortable clothes day in, day out or you have put on a few pounds and only your Bridget knickers see the light of day.
Maybe you've been asking yourself the question; how long should my bra and underwear last?
These questions can stem from having more time to think and reflect over lockdown, Christmas or whilst on furlough. In addition to this, the New Year will undoubtedly bring a lot of changes, so turn out that drawer and embrace your inner Audrey!
We have a beautiful selection of luxury lingerie to suit every figure for every day and for special occasions. Once you find that perfect fit and style, it can be empowering and make you feel truly amazing!
So without further ado, here are our top 5 signs your lingerie drawer needs updating from our Luxury Lingerie Gloucestershire online boutique: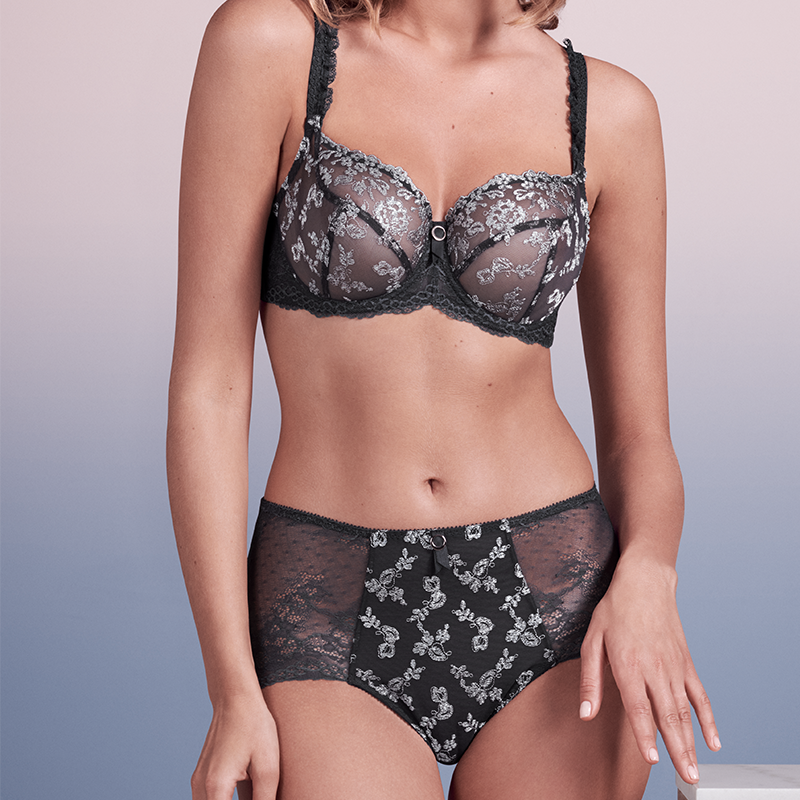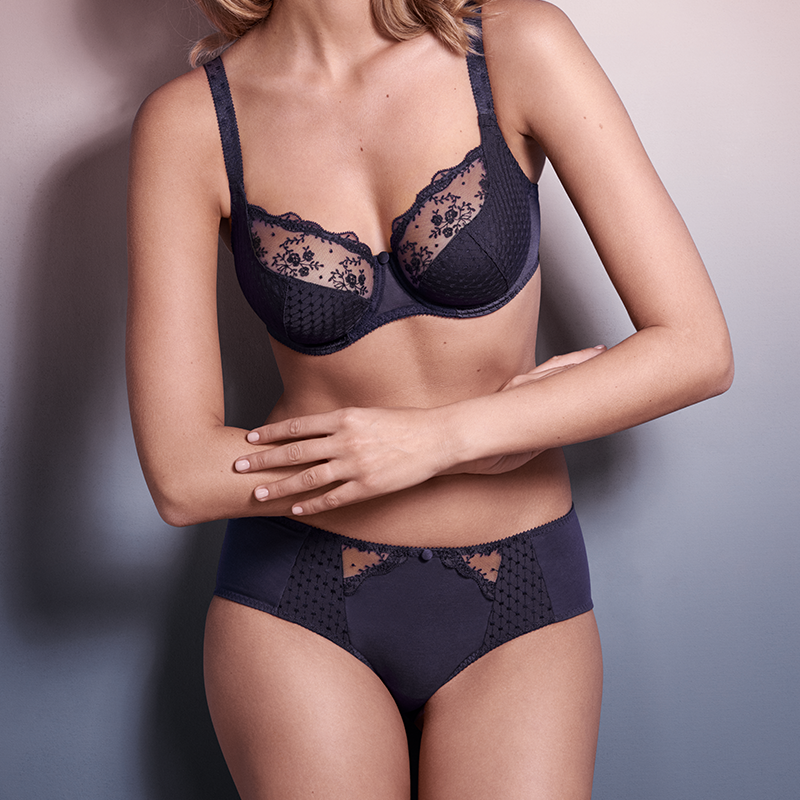 1. If the elastic has gone or your lingerie is falling apart.
If your lingerie is ill-fitting and misshapen, it's time for a refresh. Ensuring your lingerie is in tip-top condition is the best thing you can do. After all, your lingerie is your armour and foundations for the rest of your attire.
2. You don't feel confident in your lingerie.
You deserve to look and feel sexy. If your lingerie doesn't boost this every time you wear it, then it's time for a change. Our luxury lingerie Gloucestershire online boutique is the perfect place to help you reinvent your style.
3. Your lingerie is discoloured
If you can't recall what the original colour was then it's certainly time for a change. Your lingerie should be something your proud of! Inject some vibrancy into your lingerie with our Empreinte and Lise Charmel collections.
4. You haven't been measured in months or maybe even years.
This is self-explanatory. Holding onto an incorrectly fitting bra is doing nothing for your self-esteem and your health. It's time to get rid of the old and start afresh with a good fitting, supportive bra.
5. You're ready to mix things up and invest in new beautiful lingerie.
It's 2021 and time to hop on the New Year, New You trend! Free yourself and invest in some luxury lingerie from our favourite stockists; Lise Charmel, Empreinte and Maison LeJaby.
If you're looking to refresh your lingerie drawer, our January Sale includes Maison Lejaby for those essential 'Bridget-style' knickers. The Gaby range for comfortable, feminine and great lingerie, perfect for wearing under trousers on long dog walks. So why not take a look at our lingerie online and find the perfect set to make you look and feel confident.
Finally, this past year has made me appreciate life in a different way and to value the time I spend with my family. I hope you have a wonderful year and remember the lessons learnt in 2020.
Embrace who you are and make every day a special occasion!
Best Wishes,
Audrey x